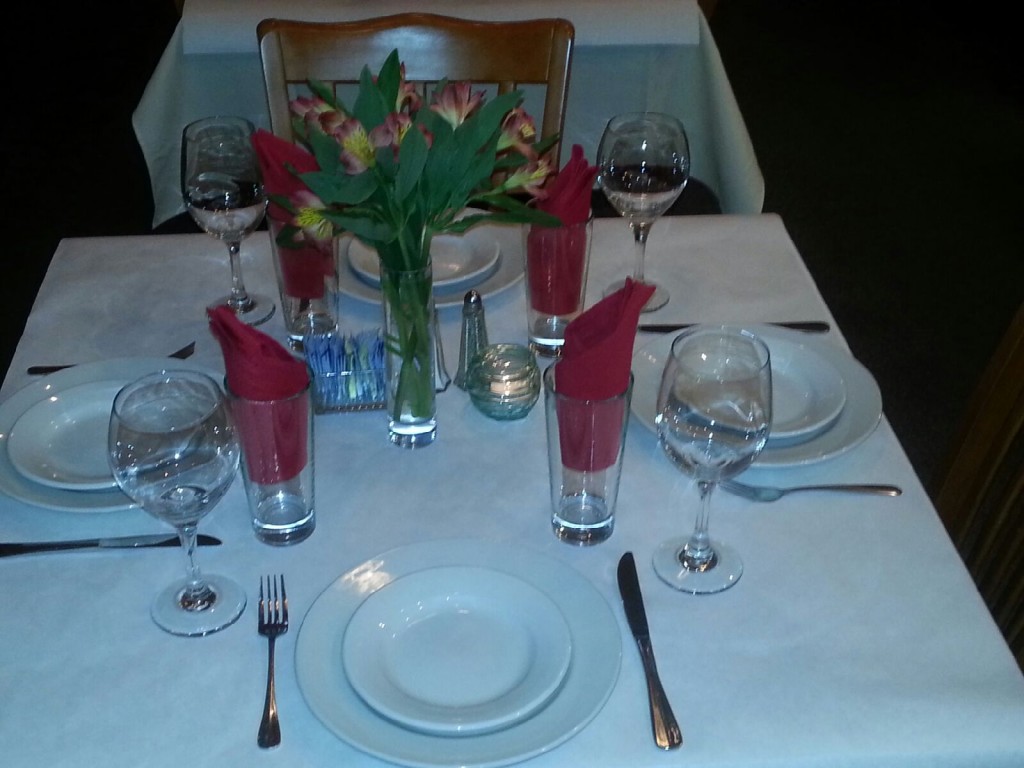 ClayOven | Tandoor offers corporate and social dining for individuals, families and large groups. Contact us today to make a reservation or discuss your specific needs.
Call and reserve a table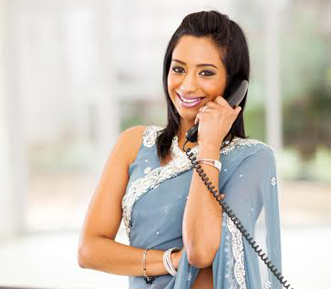 Feedback, comments or questions?
Lets talk!
ClayOven | Tandoor
3970 Rt 22 Half Day Road,
Long Grove, IL 60047
Phone: (847) 550-8600
E-mail: info@clayoventandoor.com
Contact Us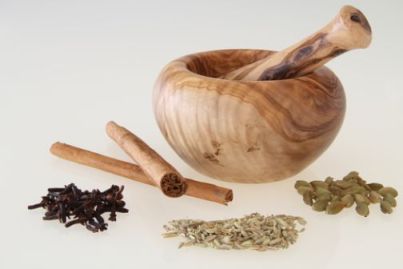 Enjoy our sumptuous and exotic delicacies sure to please your appetite and cravings for authentic Indian Cuisine. Our entree selections are pleasing to the palette and aromatic.
Enjoy the extraordinary health benefits of Indian cuisine, due to our generous use of exquisite organic spices like Turmeric, Saffron, Tamarind, Garlic, Ginger, Pomegranate Seed and Fenugreek leaves.
We invite you and your loved ones to try our Indian delicacies with a traditional beverage or a glass of our fine wine. Indulge and be healthy!
View our menu